General Polymer Services specializes in creating industry-specific polymer solutions for a wide range of industries. We offer our expertise in polymer science, coloring agents, and aesthetic design to meet the ever-changing needs of our clients.
Our specialists can address your needs, from meeting government regulatory standards to handling issues of cost and profit for your business. We formulate solutions that help our customers ride through the latest trends and technology, while finding long-lasting solutions.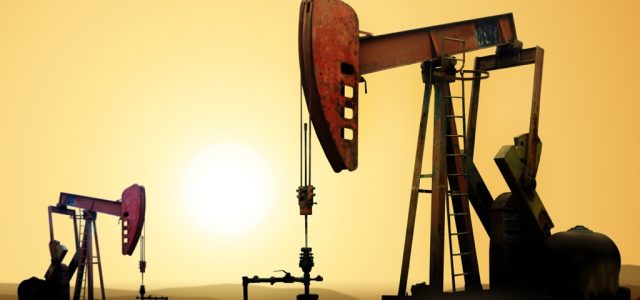 With world demand for oil on a continuous uprise, companies are reaching further and deeper to find oil reserves. General Polymer Services is in the forefront of new products to make that task easier and more economical.
Year in and year out, the construction industry is one of the most dynamic business sectors in this country. From single-family and multi-family housing units, to retail centers and office structures, the demand for high-quality construction materials is always there.
General Polymer Services can meet that demand with innovative solutions that address multiple issues, from livability and visual appeal, to worker safety and environmental concerns.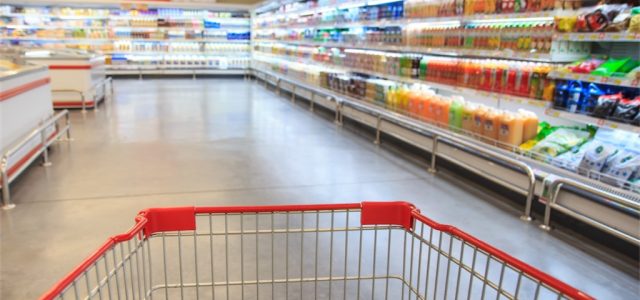 From food packaging to auto parts, polymers are a vital part of nearly every aspect of the consumer goods market. Consumer goods must satisfy an array of requirements from a diverse group of interests, including the manufacturer, the retailer, and the end customer.
The team of specialists at General Polymer Services have decades of experience in developing solutions for the consumer goods market. We understand how to create materials that will lead to the most desirable finished product for all parties.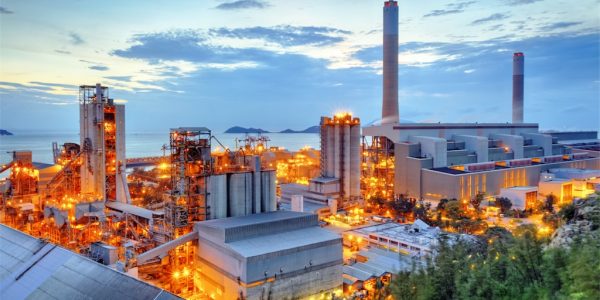 The industrial applications of polymer technology are nearly limitless. However, so are the demands on the capabilities of these materials. In an industrial setting, polymers must stand up to extremes in temperature, vibration, mechanical stress, corrosive substances, and numerous other factors.
At General Polymer Services, we understand how much our industrial clients rely on the properties of these sensitive materials. We strive to provide them with materials that are the most dependable, most resilient, and the most cost-effective for their tasks.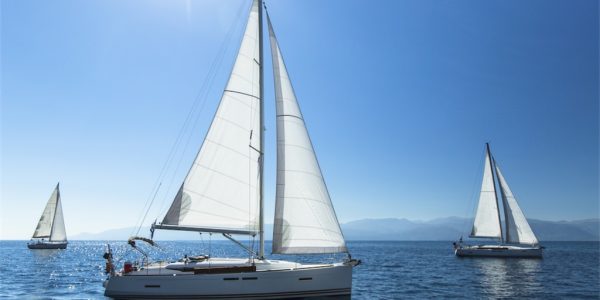 Whether the work takes place on a ship, on a platform, or in the water, workers in marine environments depend on their equipment to do their jobs and keep them safe. When metal parts corrode, rust, or wear out, they often turn to plastic parts as replacements.
General Polymer Services has the team that can develop the ideal solutions for these unique environments. We work with clients whose needs range from the need to protect sensitive equipment underwater, to those who need vital parts for undersea exploration machinery.
TRANSPORTATION INNOVATION
From high-speed commuter trains, to self-driving electric cars, the transportation industry has been in the throes of a technological revolution. Just as any revolution needs real-world supplies to keep its ideals alive, the transportation industry relies on the development of strong, lightweight polymers to maintain the increasing momentum of its changes.
The experts at General Polymer Services have the skills, the experience, and the technology to help the transportation industry move into the next century and beyond. Our polymer solutions can meet the transportation needs of our country, and our world, for decades to come.