WE PROVIDE SOLUTIONS IN POLYMERS WORK
GENERAL POLYMERS SERVICES

Leader in plastic & polymer compounding
General Polymer Services is a leading provider of specialized polymer services and manufacturing solutions. We work with customers in developing innovative polymer formulations utilizing progressive processing solutions.
We understand that our success depends upon bringing our customers the materials and services that meet their business needs. We also understand that those needs can change quickly in this high-speed global economy.
Our team delivers a top-notch range of expertise in the development of polymer processes and materials. We also provide custom-made services and front-to-back solutions that satisfy our customers' demands.
These solutions are configured to allow our customers to reach their full potential for both profit and growth. Our groundbreaking products are geared to help our customers get into new markets, achieve a global reach for their brand, and fulfill their business objectives.
POLYMER TONS PROCESSED YEARLY
Help our customers
Our Mission
Our mission at General Polymer Services goes beyond helping our customers survive in a highly-competitive business arena. Our goal is to see that they thrive and rise above their competition, thanks to our unique and dependable solutions.
Our beliefs about customer service extend far beyond simply providing manufacturing services. We bring original thinking to the table, which inevitably contributes to bringing more effective business solutions to our customers.
We are committed to deliver innovative and progressive solutions by combining the latest polymer technology with old-fashioned ideas about customer service and attention to detail.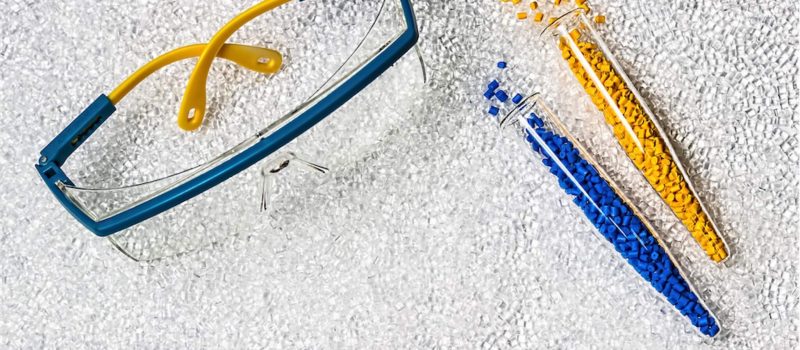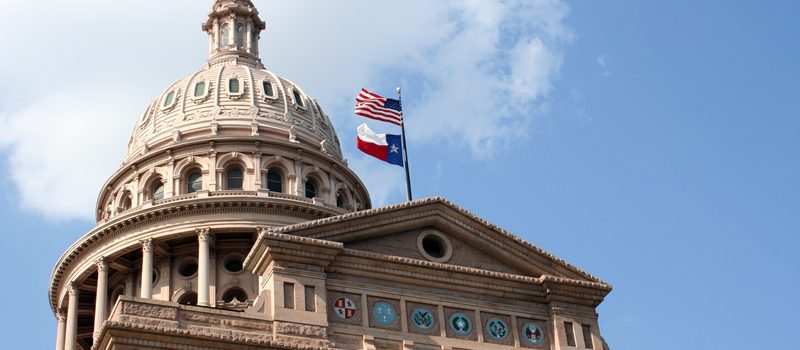 Always at your side
Our History
The company started in 2012 when two people with a long time expertise in polymer processing equipment and market knowledge joined to start a great company.
A great company employed by great people and attracting great customers. Together we are growing to new heights every year and expanding our capabilities.
Help our customersindustry's leading provider of specialized polymer
Our Strategy
The vision for General Polymer Services is for our firm to become the industry's leading provider of specialized polymer, solutions and services. Our strategy to achieve this vision has three major elements:
Material Quality: We understand that, to deliver the top-quality solutions our clients expect from us, we must first use the finest base materials in each project.
Technical Proficiency: Our team of polymer materials experts are dedicated to applying their knowledge and experience toward creating the best solutions for our customers.
Operational Efficiency: We strive toward delivering solutions that are suited to the customers needs, while ensuring that they can maintain or boost their profit margins.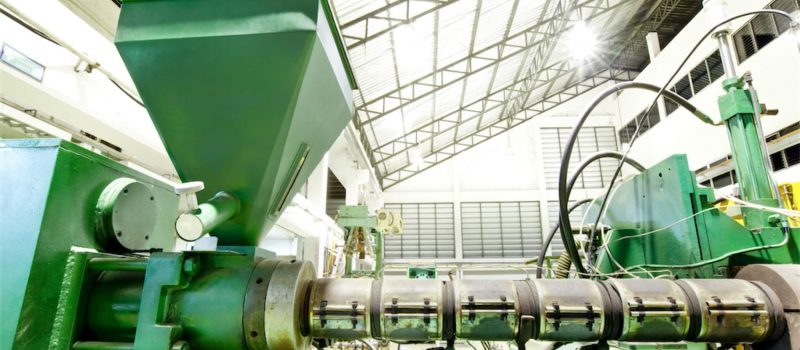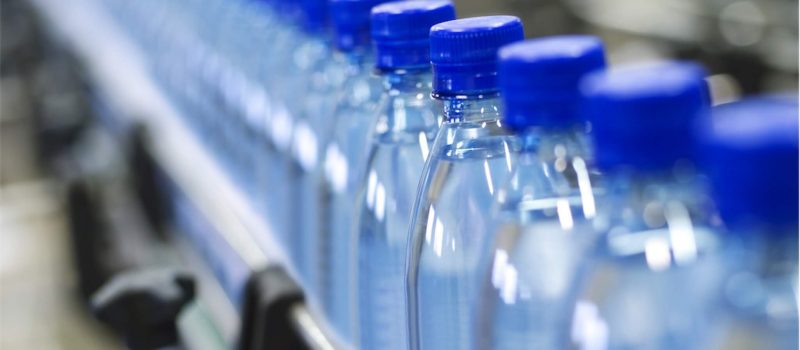 building relationships with our customers
Our Commitment
The General Polymer Services team is committed to building relationships with our customers, our suppliers, our employees, and our shareholders. We subscribe to a set of principles that ensure that we conduct all of our business relationships according to the highest ethical standards.
To learn more about how we can help you with your next project, email us at info@generalpolymerservices.com or call us at (281) 424-4673.
ISO 9001:2015
Quality Policy
We are committed to providing quality products to our customers. Our Quality Management System guides us to satisfy customer commitments, regulatory requirements, and cGMP compliance through continual improvement of our processes and the effectiveness of our system. Our obligation to provide quality products is supported by all employees through leadership and training.